Hi everyone! So I am days late in my SXSW logs but I am here to play catch up. I just got so busy between watching all the films and all the stuff I have to cover for my podcasts that I missed my daily coverage of the films.
Anyway, let's get to it and talk about some movies
Best Summer Ever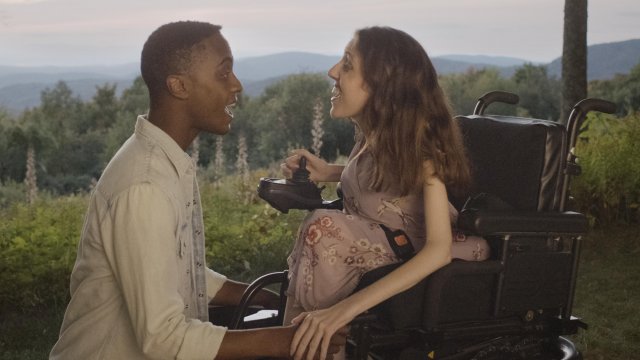 Anyone who knows me knows I am a sucker for a musical. Even cheesy low budget musicals I defend like the DCOMS on Disney Channel I think are sweet and entertaining. As such I was excited for Best Summer Ever. I also love that it features an inclusive cast with disabled actors. I think that is fantastic. Unfortunately everything from the writing, to the acting, to the story felt painfully amateurish. Most importantly there wasn't a memorable song in the show. I was hopeful this would be this year's Anna and the Apocalypse but that film had good songs and was well put together.
I don't want to be too hard on this film because obviously they had the best of intentions but it just didn't come together for me
3 out of 10
Frown Worthy
Fruits of Labor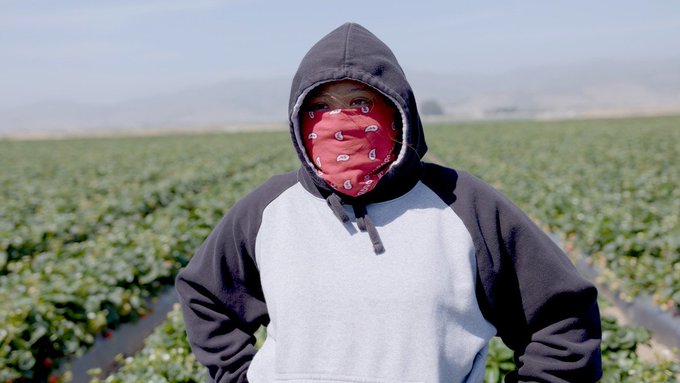 This documentary follows several teens working in the strawberry fields with dreams to graduate from high school and improve their lives. I enjoyed following the girls and seeing their lives play out but the director is heavy handed with cheesy metaphors of butterflies coming out of their cocoon. The director needs to trust their audience that we can figure out the meaning behind what is happening.
For the girls alone I will give it a passing recommendation but it could have been a lot better.
5 out of 10
Smile Worthy
Alien on Stage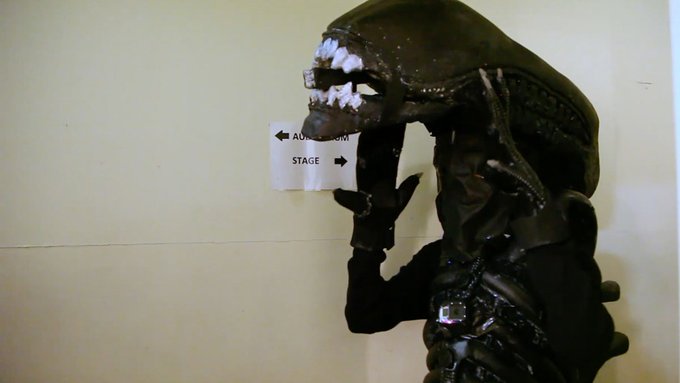 I am a huge lover of local small theater productions and I've missed those so much in this pandemic. As such, this documentary about a group of friends who put on a stage production of Ridley Scott's Alien was good for my soul. I loved seeing them come together to make the clever sets and costumes and then when they get picked to perform at the West End in London it is such a happy moment! I love this group and love their story! I highly recommend checking this film out.
8 out of 10
Smile Worthy
The Inbetween Girl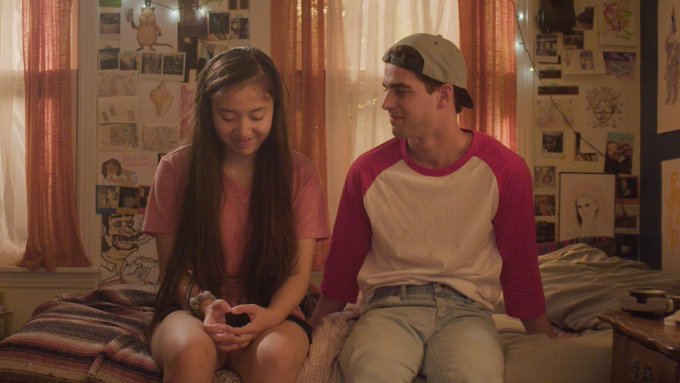 This has sweet moments and I liked all of the performances. However, I have a hard time relating to young adult, coming of age movies with such intense relationships. It's so different from my experience. Shouldn't teens be having fun going on dates and enjoying time together? Shouldn't it be the exception to the rule that have intense relationships with a boyfriend or girlfriend?  It might not be fair to make my own experience the standard but at certain point I need to connect with melodrama of a coming of age story and I didn't with this film.

Most of the film is about the lead girl cheating with a friend of hers who is dating a frenemy of hers. Something about it didn't feel authentic or true but I'm sure others will connect with it. It's not a terrible movie but not something I became invested in.
4 out of 10
Frown Worthy
The Drover's Wife: The Legend of Molly Johnson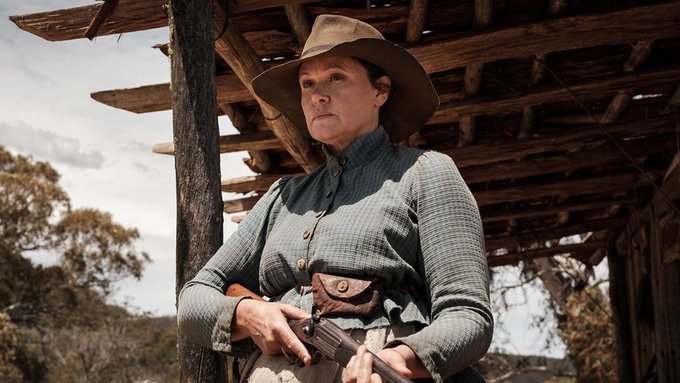 Watching this film was a bit of a risk for me because I am normally not the biggest fan of westerns. However, it had buzz around the festival so I decided to give it a shot. I recently enjoyed News of the World so you never know with any genre. Unfortunately, The Drover's Wife was no News of the World.
I guess it is adapted from a play and I don't think that would be my kind of play. The whole film is so unceasingly bleak and unpleasant. I didn't enjoy it at all. It's well made and the performances are good but it was not for me. I couldn't wait for it to end.
4 out of 10
Frown Worthy