Hey everyone! Before I head off on a little vacation tomorrow I wanted to log a couple of reviews for new films I recently saw. I wish I could write a full review for each of them but sometimes there just isn't time.
So here goes!
Cheaper by the Dozen
One of my favorite books is the memoir Cheaper by the Dozen written in 1948 by Frank B Gilbreth Jr and Ernestine Gilbreth Carey about their childhood in a family of 12 raised by Frank and Lilian Gilbreth who were motion study experts that had a large family. It's such a funny, charming book that was made into a wonderful film in 1950 starring Clifton Webb and Myrna Loy. Unfortunately this part of the story has been largely forgotten with the remake-in-name-only version starring Steve Martin and Bonnie Hunt. Now we have this 2022 version and whatever good was in the story has been diluted into a family sitcom and not even a good one at that.
The casting in this Cheaper by the Dozen is good with Zach Braff and Gabrielle Union and the intentions were good with their blended brood of 12. Unfortunately the script was written without regard to nuance or authenticity. Especially when it tries to be topical it completely falls flat and often screamed of tokenism rather than any kind of diversity to be praised. People, especially within their family, don't talk in speeches ready for a PSA on Disney Channel (this could have been a DCOM but a weak one at that). I also could have done without the entire plotline of Braff and his breakfast spot being franchised. It was badly done.
Instead I would watch the 1950 film, the original Yours Mine and Ours or if in a pinch the 2003 film before watching this…
4 out of 10
Frown Worthy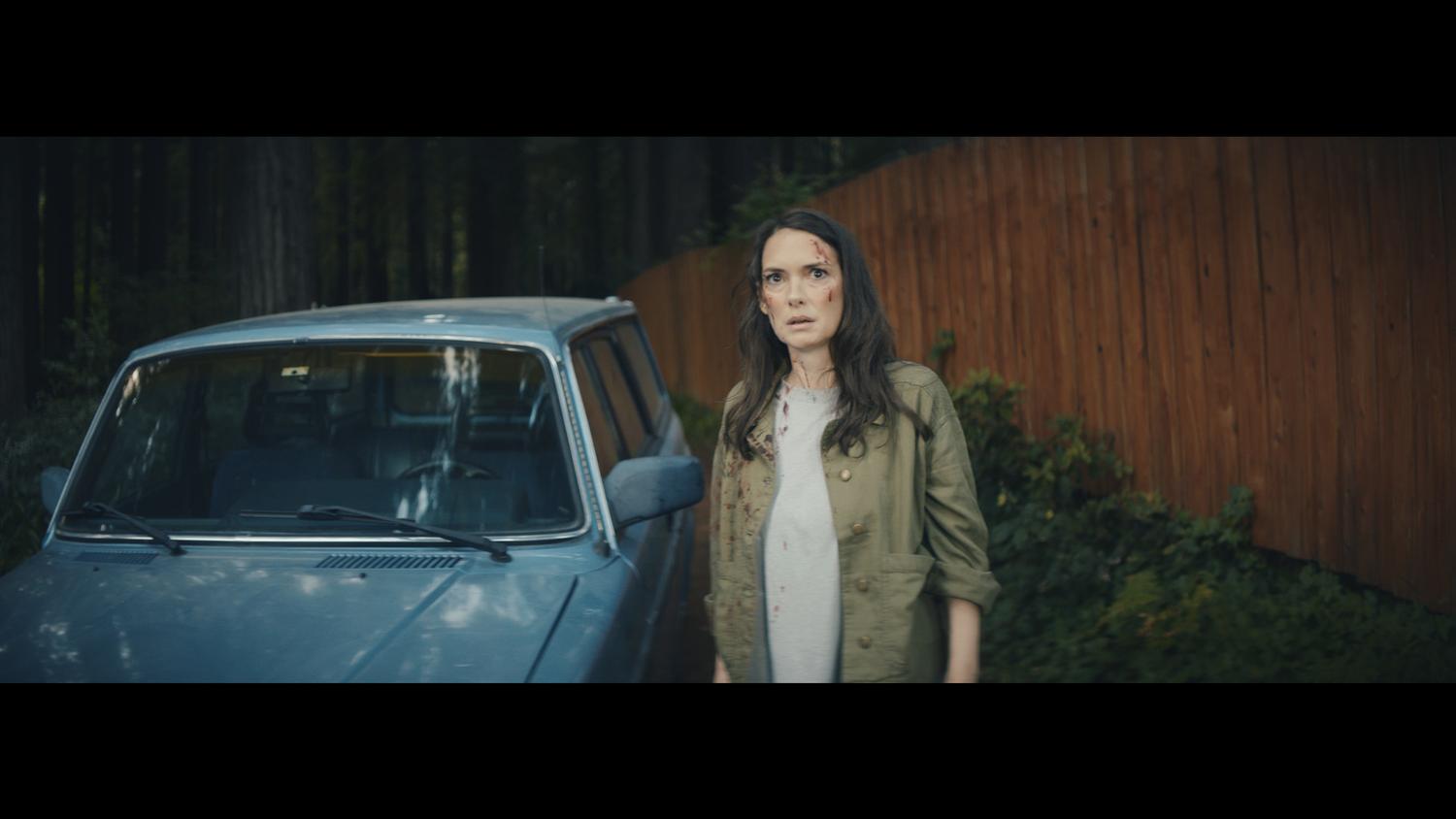 The Cow
Going into SXSW the thriller The Cow was actually one of my most anticipated films of the festival. I like a tight thriller and Winona Ryder and Dermot Mulroney are usually strong in their projects. Unfortunately this film proved to be more groan than thrill worthy.
In the film Ryder plays a woman who rents a cabin with her boyfriend only to arrive and find a couple already staying there. After staying the night with the strangers Ryder finds her boyfriend is nowhere to be found with little clues to his whereabouts.
I know the movie The Cow is trying to be but with each reveal it gets more insane and ridiculous by the minute. Let's just say it involves a cult and the cow of the title isn't the animal. By the end I was rolling my eyes instead of being intrigued or scared.
There may be some people that will enjoy this insanity but it definitely wasn't for me. Watch at your own risk.
2 out of 10
Frown Worthy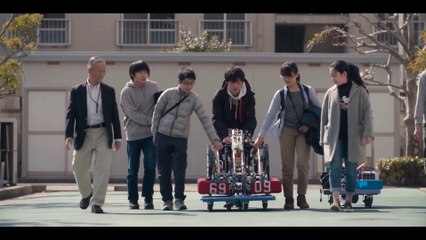 More Than Robots
It's interesting there is almost an entire genre of 'smart kids' documentaries at festivals. With everything from Science Fair to Spellbound I expect to be introduced to geniuses each year at Sundance and the other festivals. This year's entry appears to be More Than Robots which you can now watch on Disney Plus but was screened at SXSW. I always seem to enjoy these genius kid documentaries and this one is no exception!
More Than Robots tells the story of the child entrants in the FIRST Robotics Competition starting in early 2020. Obviously the teams and competitions were interrupted by COVID but even that was charming to see how the teens learned from the experience and served each other and the younger students coming after them. It can focus too much on the teams in Los Angeles rather than Japan or Mexico but I still enjoyed seeing the young inventors and the robots they create. This documentary should inspire lots of kids to try their hand at engineering and to build their own amazing machines!
(The FIRST Robotics tournament in 2020 and onward is sponsored by Lucasfilm, so the Disney Plus tie-ins with More Than Robots are present throughout which may annoy some viewers).
6 out of 10
Smile Worthy