Good evening friends! I just finished up day 5 of the Sundance Film Festival and I am here to give you another log of all of the films I watched. With the 2 shorts packages I saw I have actually beaten my record of last year's festival with 26 movies seen and soon to be reviewed! I'm proud of this accomplishment because the festival is half the length of last year so even being virtual 26 movies is pretty good!
Anyway, here's some thoughts on today's movies: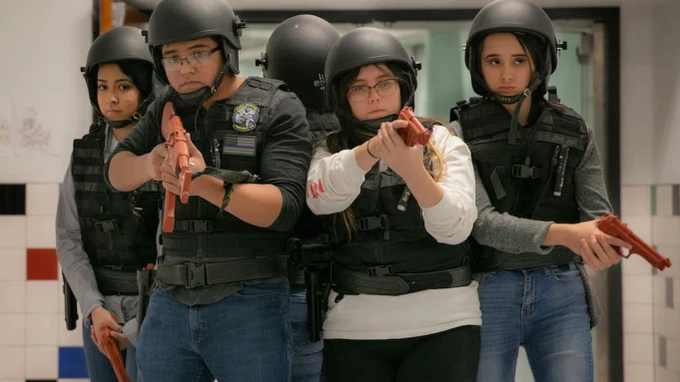 At the Ready
Some people will no doubt be mad this documentary doesn't take more of a stand for or against the criminal justice program in El Paso it is profiling, but I admire it for that. It really lets the teenagers tell their story. Some of the students become border patrol agents and are serving honorably. Others make changes and go to college, start speaking out against the wall and other injustices. That's what a good documentary does. Director Maisie Crow stays out of the way of subjects and let's them tell their story and I admire her for that. The parents and teachers are also given time but I could have had even more from them. I would also have been interested to hear more stats about the program and what kinds of officers it ends up recruiting.
7.5 out of 10
Smile Worthy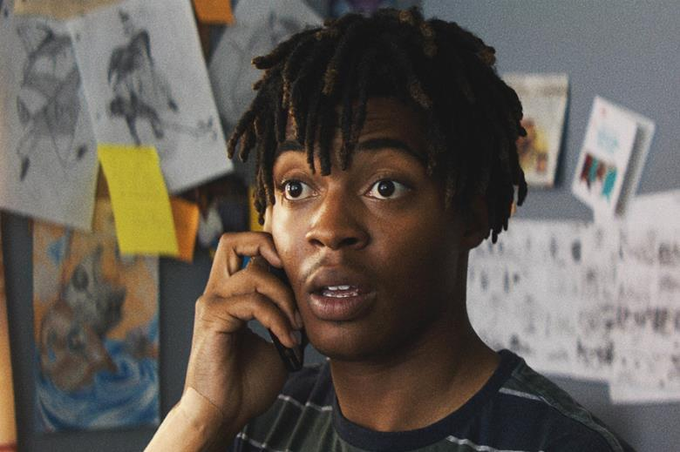 First Date
The new comedy First Date is not without laughs but most of them are small moments of levity in the script and in the performance by lead actor Tyson Brown. Indeed, the basic concept of a teen buying a used car to impress the girl he finally asks out, only to discover it's a drug car, is funny. The problem is what they do with that concept gets old quick. The violence and other shenanigans is too much and it distracts from the jokes. Also aside from Brown, all the acting is amateurish. I know they are on a small budget so I want to be encouraging but it just didn't end up working for me in the end.
4.5 out of 10
Frown Worthy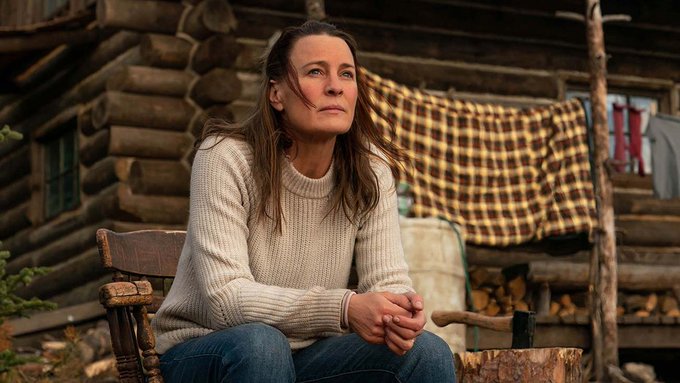 Land
The fact Robin Wright both directs and stars in Land is a big selling point for the movie and a big reason it was probably chosen to premiere at the festival. She is an actress who has been solidly turning in good performances for years and it is exciting to see what she will do behind the camera. Now that I've seen it what's my review? It's fine. The story is basic with the woman coming to find herself in nature and recovering from past trauma. (Want to see a version of this watch Virgin River on Netflix!). However, I liked each of the cast of 3 (Wright, Demian Bichir and Kim Dickens), it is beautiful to look at and surprisingly hopeful and positive. It's also a blessed 93 minutes! With all these positives I didn't mind the predictability and overall enjoyed watching it for what it is.
6 out of 10
Smile Worthy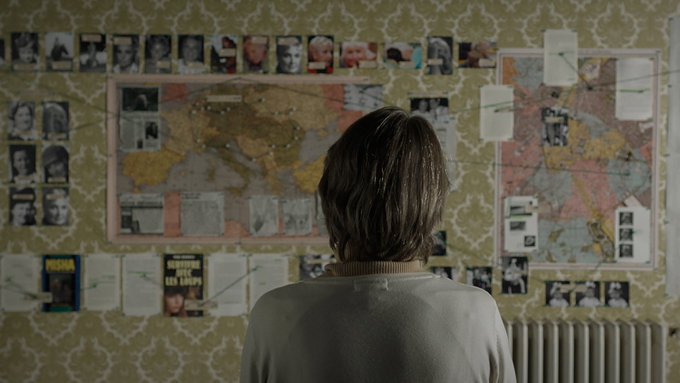 Misha and the Wolves
This documentary is definitely the biggest surprise of the festival. I went into it literally knowing nothing about it but a friend told me to watch it and I'm so glad I did. Look out for it on Netflix and avoid spoilers. It reminded me of the great documentary 3 Identical Strangers from a few years ago. That movie shocked me and so does this! It's also so well paced and put together. It all makes it a great time at the movies. This might be this year's Dick Johnson is Dead and make it to my Top 10!
9 out of 10
Smile Worthy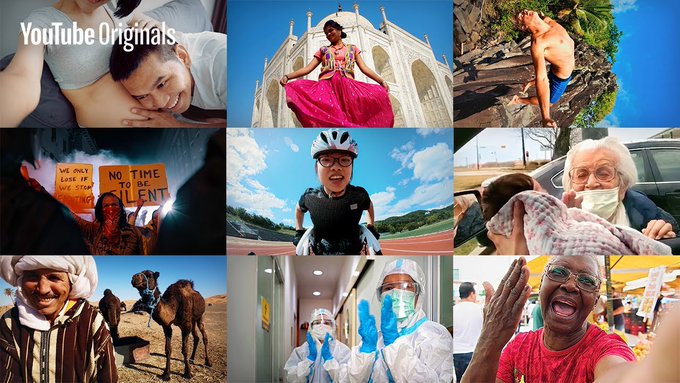 Life in a Day 2020
I don't know if the youtube Life in a Day counts as a movie but it is 90 minutes and it is on rottentomatoes so I guess so…It feels more like a instastory clip reel than a feature film and it's fun enough to watch. It feels like opening up a time capsule except from just last year! The conceit is on July 25, 2020 a bunch of people sent in their "days" into youtube and honestly it felt like everyone had a different 2020 than I did. I was surprised how many group scenes they still had. There were even some concerts and lots of parties. There weren't very many masks. It was strange but I'm happy to see happy people so it was harmless. I don't really feel like I can give it a review. It's not a movie. It'd be like me giving the camera gallery in your phone a number grade. No.
(If you think I should give it a score let me know in the comments).
Smile Worthy that 2020 is Over!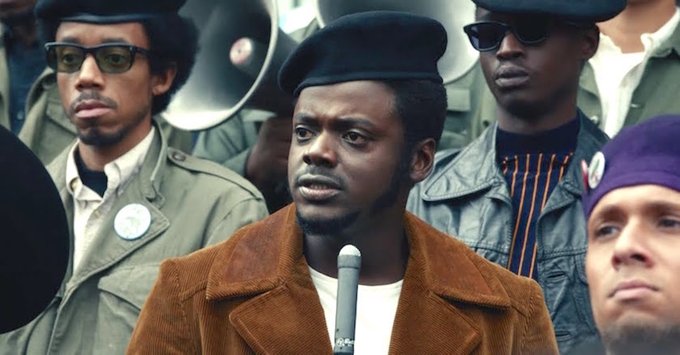 Judas and the Black Messiah
Most film fans have undoubtedly started to get hyped for Judas and the Black Messiah. Oscar buzz is high for the film and especially the performances by Daniel Kaluuya as Black Panther leader Fred Hampton and Lakeith Stanfield as undercover operative William O'Neal. The movie paints O'Neal as a traitor or rat and yet Hampton is both electrifying and terrifying as a leader.
For the most part I agree with the hype for the film especially with the 2 lead performances. Both men live and breathe the roles and there are many raw and visceral moments. The production design, costuming and music is all also excellent.
However, the film is hurt a bit by a wandering protagonist. It keeps flipping between both men to the point I didn't feel I got to know either well. There is also moral ambiguity about both men. Do the moviemakers think O'Neal is a rat and traitor? I'm not sure. If you are someone who thought The Trial of the Chicago 7 was too bombastic and simple you may like these more morally confused heroes.  However, I think the script could have drawn the characters out better and given us more about who they are and why they are making the choices they do.
Also it might have just been my home setup but there were times the scenes were very dark and I struggled to see what was happening.
Still, I recommend seeing Judas and the Black Messiah for the great performances and absorbing moments. Let me know what you think. (The intense scenes reminded me of Detroit)
7 out of 10
Smile Worthy
So there you go! That's my moviegoing for today. Have you been able to attend the festival? I would love to hear your thoughts on these films and any you have seen I may have missed.